your commercial real estate experts.
At Marquis Group, we specialize in full-service commercial real estate, including investments, property management, and development.
INvestments
Through our relationships with the brokerage community, financial institutions, investors, principals, developers, and contractors, we can act at a moment's notice to the changing marketplace.
Property Management
Our in-house property management team diligently stays current with the rapidly changing property market conditions through market research and resident profile studies.
Development
The development branch of Marquis Group is equipped and experienced in planning and developing large-scale commercial real estate properties in major metropolitan areas.
Full-Service Real Estate Company
The Marquis Group is a full-service real estate company based in Dallas, Texas. With more than 20 years in the business, we have developed a reputation for excellence as investors and continue to manage with the utmost professionalism and industry expertise.
Take a look through some of our most recent projects and click the button below for more detailed information.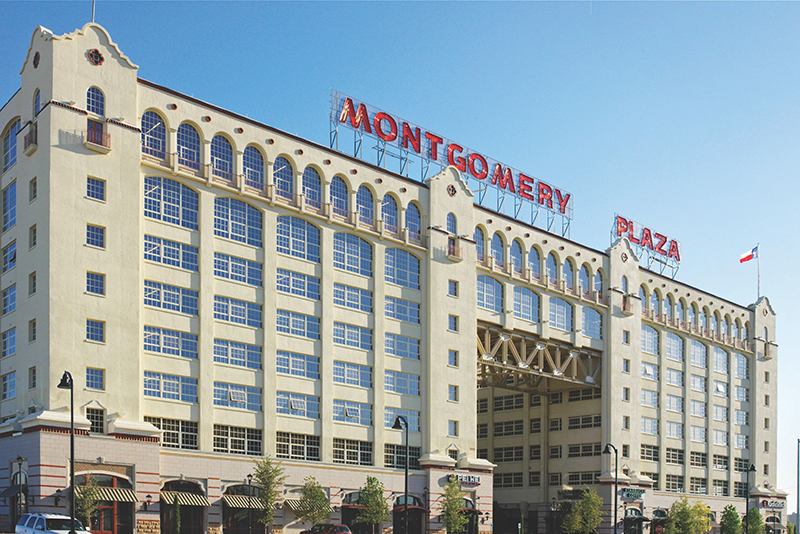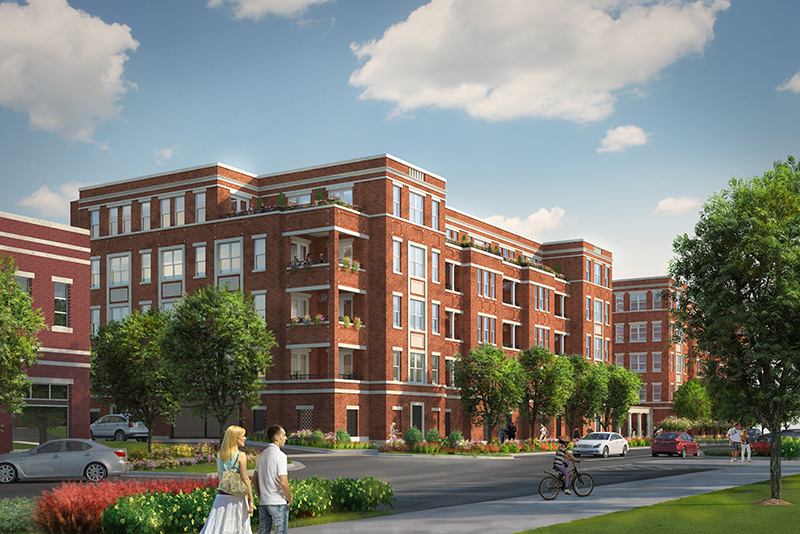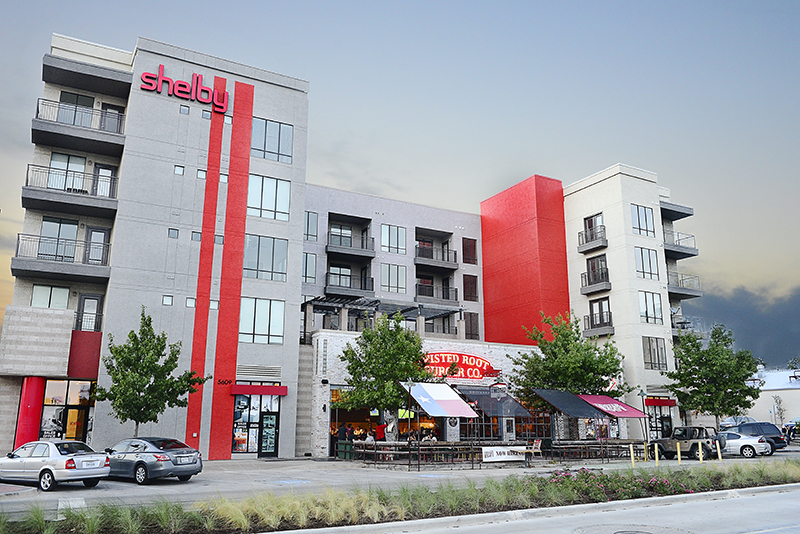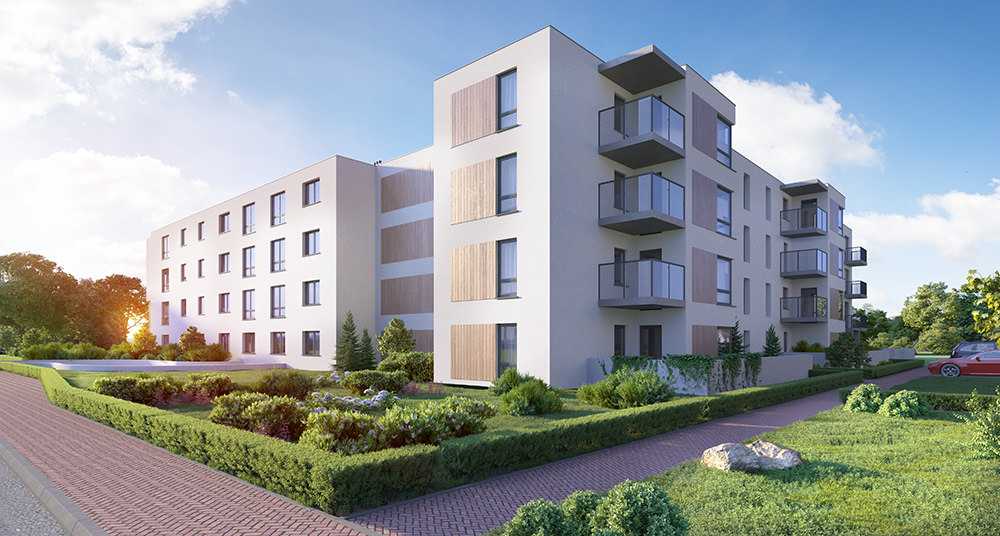 The Smart Choice
At Marquis Group we specialize in acquiring, managing, and developing Commercial Real Estate all across the country. Over the years, we've built our success on providing top-notch customer service, a quality product, and professional service. We would love the opportunity to help you with your Commercial Real Estate investment – contact us today to get started or to learn more about our company. 
Looking for more information or wish to speak with someone from Marquis Group? Get in touch with us today by phone or email, listed below. We look forward to hearing from you.
Address
4445 Buena Vista Street 
Dallas, TX  75205